Repair Services and Parts
Repair Services and Parts
Call us: +41-79-452-0823 
Or, book an appointment below
We can arrange to pick up / deliver your bike within a 15km radius of our workshop. 
Call for appointment during "Winter Season" Winter repairs are by appointment only (December to March).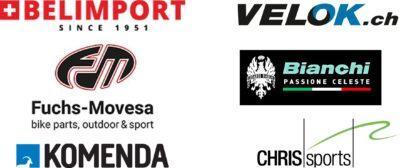 Book a time to have your bike serviced
Book NOW and Get a Free Estimate

Zeughausareal Uster
We service and repair all bicycle models.